Do you want to be part of the next edition of the Dose of Painting? Any help is welcome!
Are you an employee of a hospital, orphanage, nursing home or other institution, and would like to invite the Dose?
The project has an artistic and educational character, and its effect is creating a large-format painting with the participation of little hospital patients and volunteers under the watchful eye of the artist dr. Marcin Kowalik.​
THE HOSPITAL IS NOT CHARGED WITH ANY COSTS! All costs related to the project shall be covered by the organizer. (Find out more)
Do you work in a company that would like to support the Dose? Do you want to invite your employees to provide help by joint creating?
Everything we do can be interesting and useful.
Projects related to corporate social responsibility, sponsorship of valuable cultural events and integration and motivational activities for employees can be combined all together. (Find out more)
Are you interested in our project and would like to support the Dose of Painting in other ways?
The more people to help the better - all hands on board!
We are open to any help as well as proposals for mutual cooperation - we start from the assumption that as long as at stake are the smiling faces of little patients, there will be always enough ideas for action and ways to implement them.
Please check the following materials. You want to share them with someone? No problem!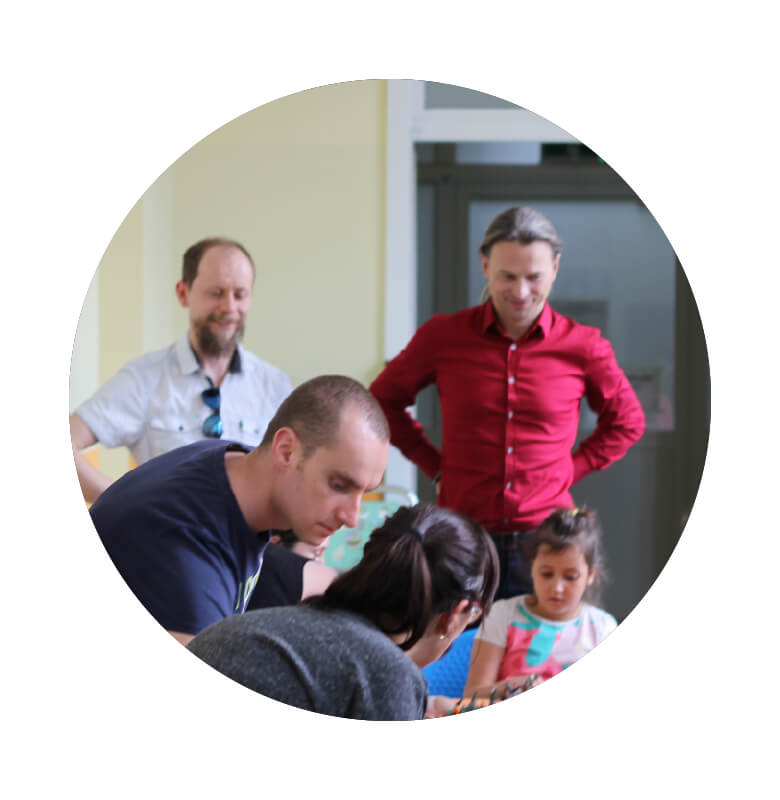 financial support90%

participation of volunteers80%

in-kind support10%

cooperation in the field of promotion70%
The financial program is a private donor (company) or institutional donor who would like to support the project - one edition or the whole series - mainly financially. We would be happy to repay this partner with a rich offer of promotional cooperation:
logotypes on printed and online material
presence of partner's materials at the place where the Dose is to be carried out
motivational and integration workshops for employees of the Partner company
acknowledgments during the vernissage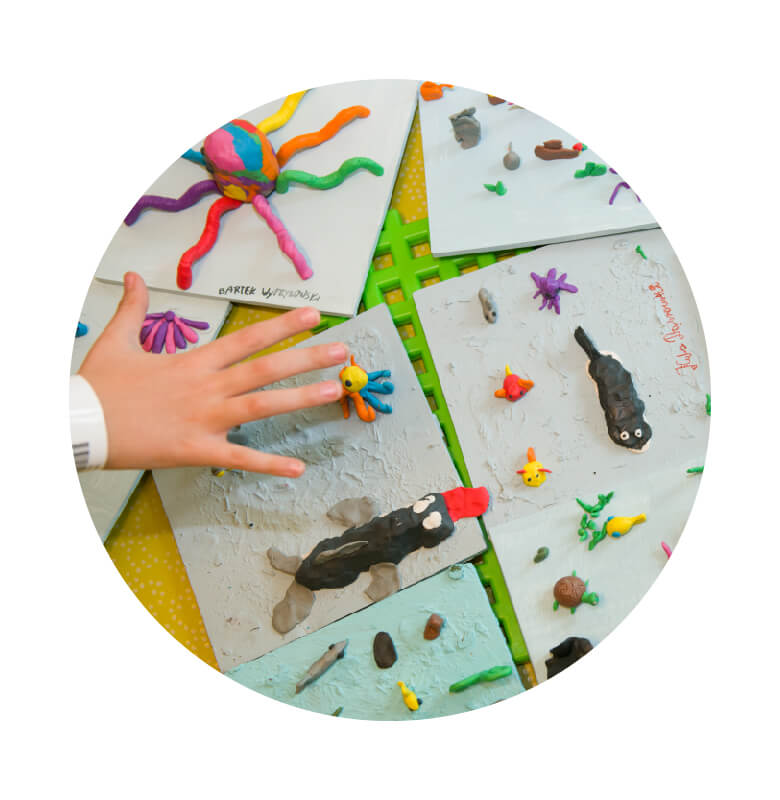 promotion of the project30%

reports from the Dose's events70%

article, reportage60%
We encourage all media to help with the project. Why is it worth it:
The Dose of Painting is also a huge dose of positive content
we provide 100% creativity
with each new edition we prepare new topics and invite new amazing guests