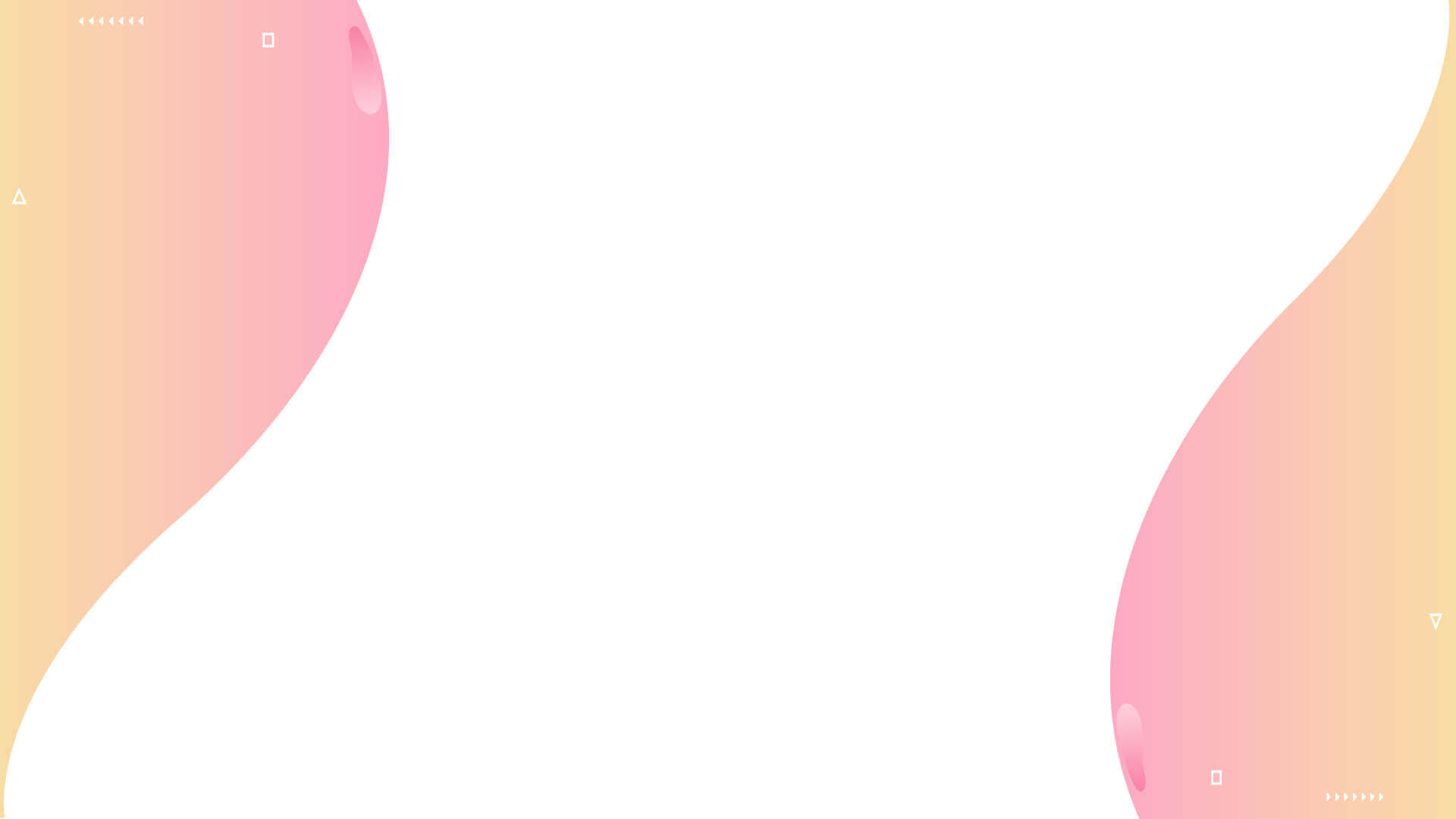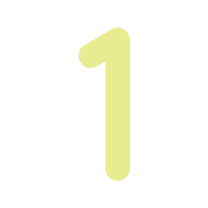 Workshops for children
Children in the hospital create plasticene maquettes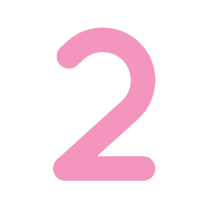 Painting
Based on the models and with help of our volunteers we paint a picture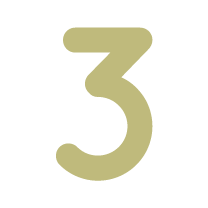 Vernissage
The finished painting is given to the children's hospital
Hospital treats sickness, parents comfort and hold hands
We bring the everyday external world and the joy of creation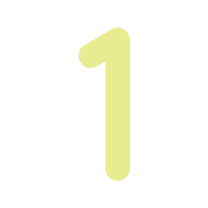 Workshops for children
Children in the hospital create plasticene maquettes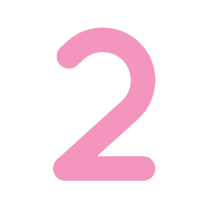 Painting
Based on the models and with help of our volunteers we paint a picture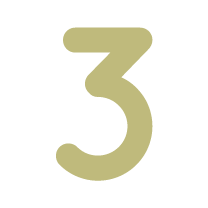 Vernissage
The finished painting is given to the children's hospital
Hospital treats sickness, parents comfort and hold hands
We bring the everyday external world and the joy of creation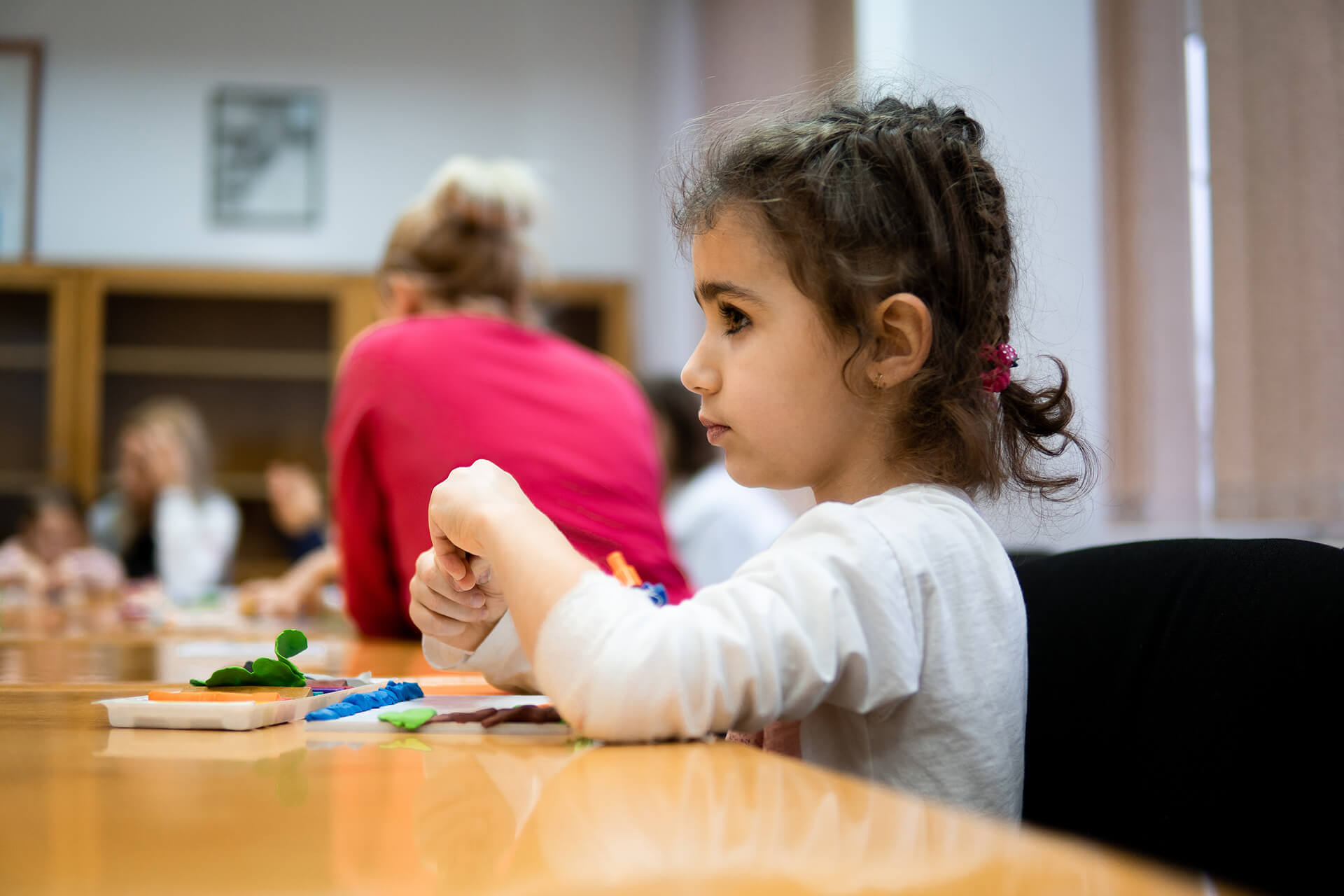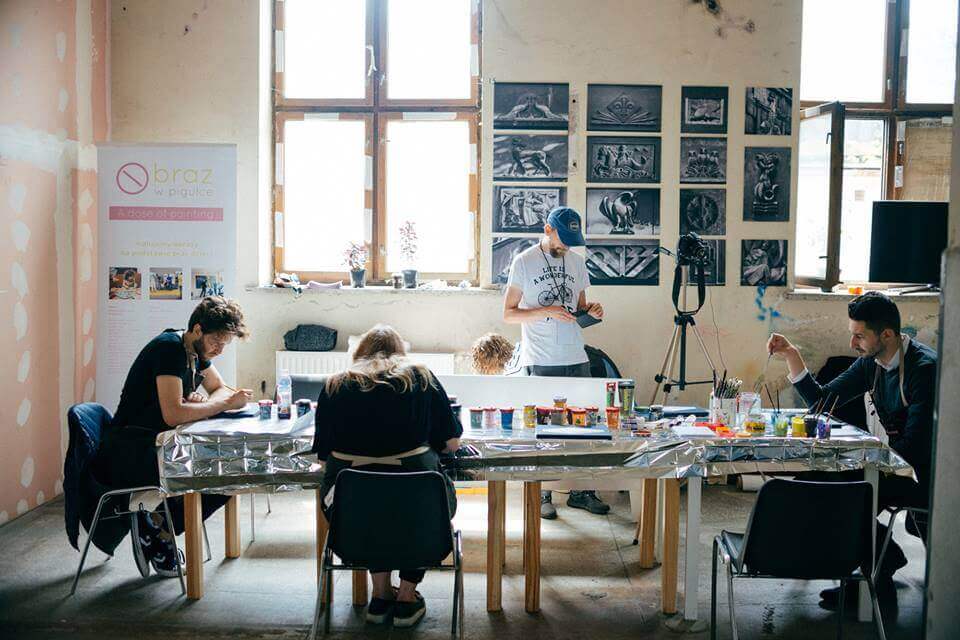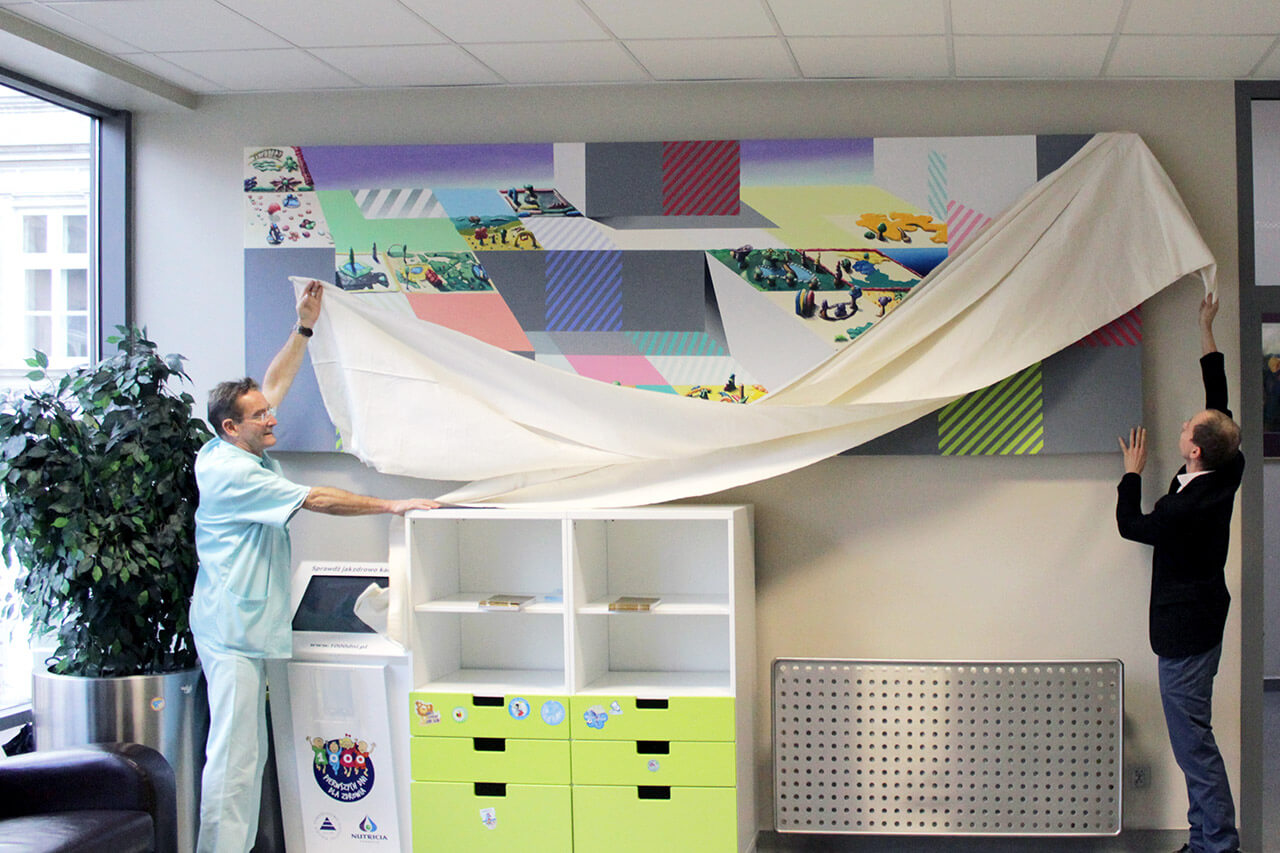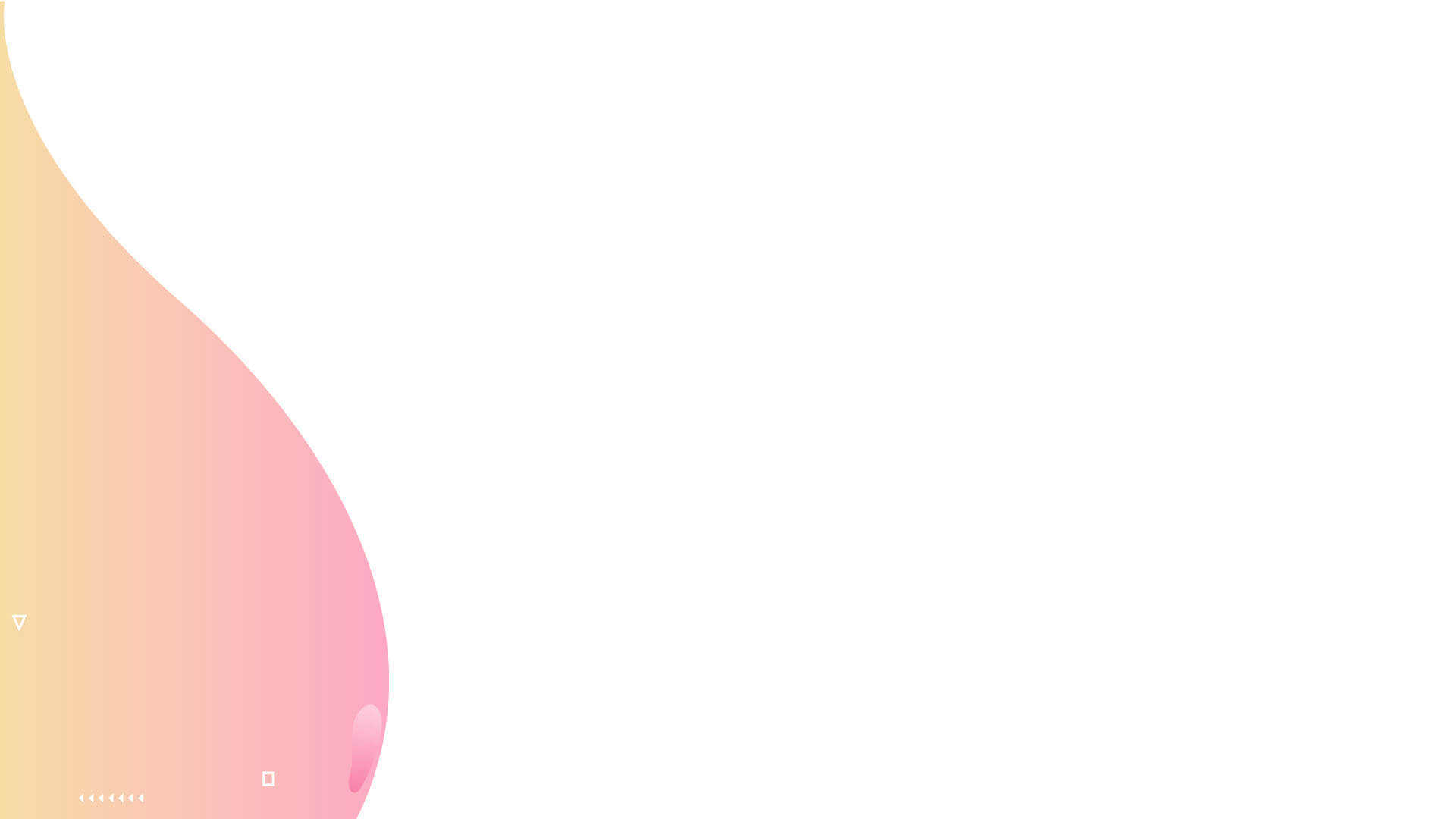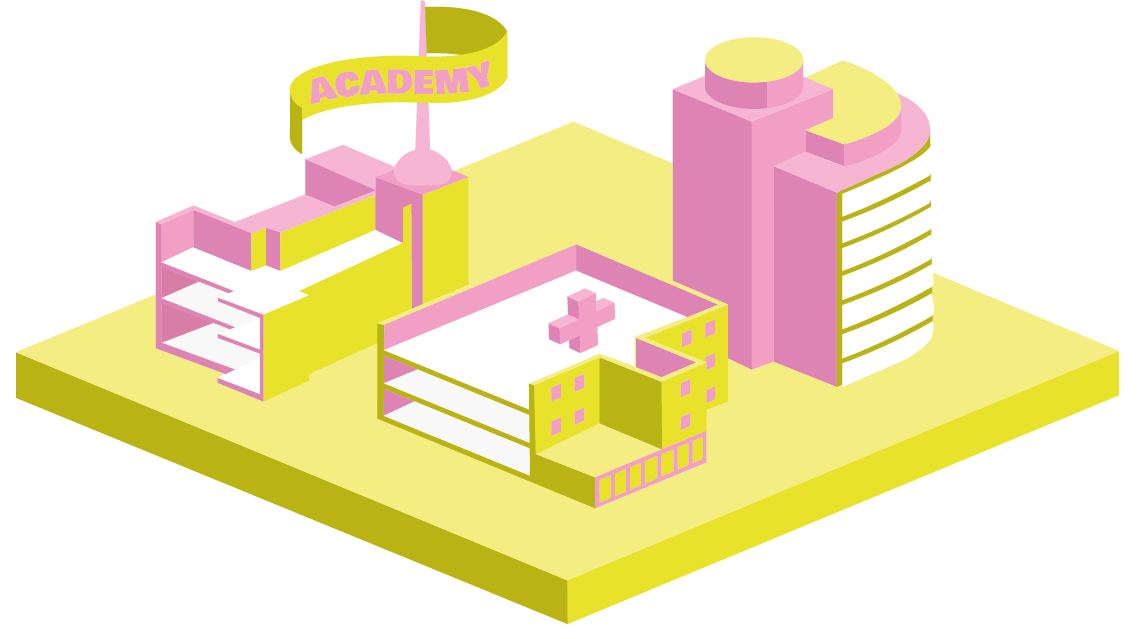 We believe this is an exceptional project, as each and every participant can experience the wonderful qualities of ART FOR CHILDREN. Our main aim is to bring joy. Our past experiences show that thanks to our project, the children's discomfort, hospital anxieties, and a strong longing to come back home all seem to disappearduring our workshops.
​

Thanks to the 'work within a work' formula, everybody can participate and contributeto the finished painting. The process of communal creation is a magical aspect of the project. The nexus between the little patients and the adult volunteer artists creates a strong emotional bond, in which sadness is replaced with empathy, over-protectiveness with partnership, and charity workwith creative cooperation. In turn, the volunteers receive a unique gift from the children – the knowledge that their participation brings the childrens' creative visions to life and provides them with an escape from the hospital concerns.


Our promotional activities help us reach out to a sizeable audience. We demonstrate how our communal activity, financed by modest costs, have a positive impact on the quality of life of hospita little patients, as well as on ourselves.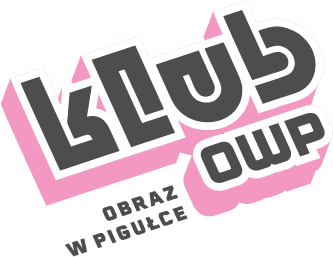 If you're in Cracow, come to our place at Dolne Młyny 10 to paint with us!
'The dose' in the media
For some time now, our project 'dose of painting' has attracted local and national media attention. More and more often, during another editions, we are accompanied by the press, radio and television. The effect of the work of little patients and volunteers is then shown on photographs and in TV reports.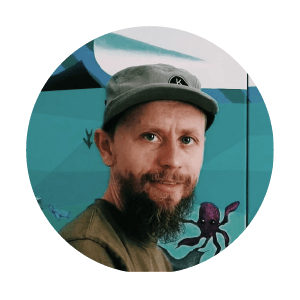 dr hab. MARCIN KOWALIK
Project author
I've been working as a painter for 20 years now. I create painting series, I develop my own original theories of perception, I display my works quite often. I have always had a strong sense of social mission, but I could not reconcile my active artistic work with charitable or prosocial activities. The project 'The dose of painting' allows me to combine my everyday painting practice with passion for helping other people.
Painter, a graduate of Prof. Adam Wsiołkowski's studio at the Cracow Academy of Fine Arts' Faculty of Painting.

He participated in over 50 exhibitions in Poland and around the world (including Hamburg, Leipzig, Düsseldorf, Berlin, Dublin, Knoxville, Warsaw and Cracow). Kowalik's works can be seen in the collection of the National Museum in Gdańsk, the Clifford Chance Collection and numerous private collections in the country and abroad. He is a scholarship holder of the Minister of Culture and National Heritage, the President of the City of Cracow, a laureate of the Ars Quaerendi Award by the Municipality of Cracow and the founder of the "Faith in Painting" scholarship addressed to graduating high school students of his native secondary art school in Zamość.

---